Even though Rotary Valve seem like simple machines, they have a crucial part to play. They are specifically required for the flow of powder under control through pneumatic conveying systems. These valves are always required to be in a good and premium condition so that the systems operate smoothly and safely.  If there is any problem in your Rotary Valve, the system will be stopped from being performed until further repairs take place, which consumes a lot of time and money.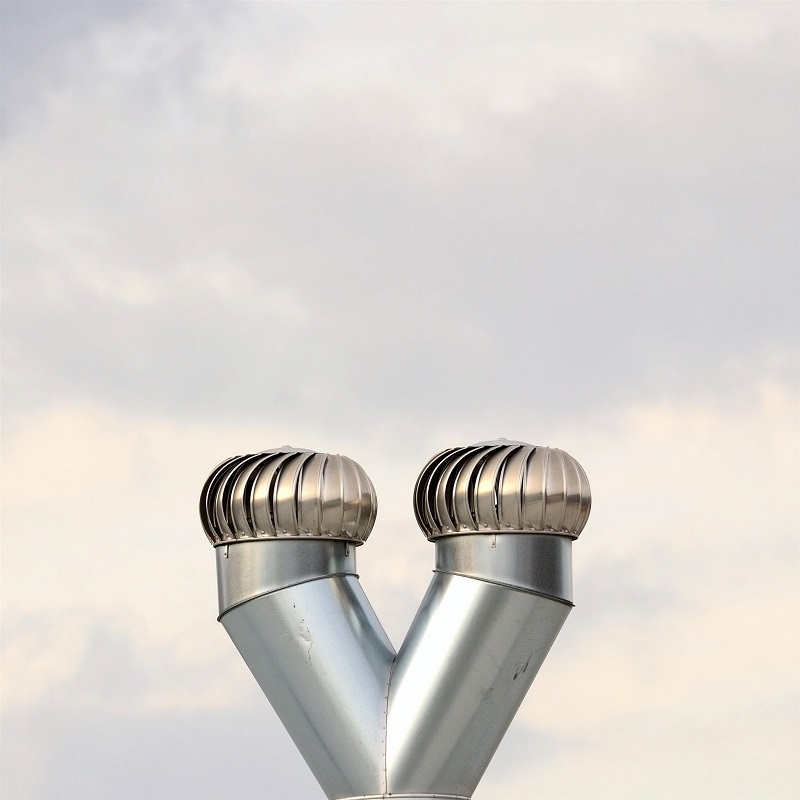 However, with the constant and proper maintenance of Rotary Valve that takes place at regular intervals, you can avoid such costly repairs and related expenses. This will not only make the valves operate smoothly but also increase its performance for better.
Below are a few tips for maintenance to help you care for your Rotary Valve and prevent expensive downtime:
1.    Inspecting the interior of the Valve – Since there are bulks of powder flowing through the valves constantly, thus, it is very crucial to check for their interiors regularly and with precision. This regular check also includes check-up of the conditions of rotor blades, seals, housing, and the end plates. Such a check can be done without any hustle by either through an access door but only if the valve is equipped with one or by dismantling the Valve but partially. In case of any damage or blockage, the valve should be repaired efficiently and then put back for operation.
2.    Checking the shaft seals and bearings regularly –Keeping a good check of the condition of the rotor shaft support bearings is essential in order to prevent excessive play and allow smooth operation. You have to ensure to replace them before they are completely worn and torn. This is because worn bearings can easily affect the rotor position in the housing which can lead to severe damage from metal to metal contact located between the tight-fitting clearances. Thus, it is advisable to check Shaft seals constantly, preferably once every month. On the packing type seals, fasten the gland retainer tight and replace the seals before they can even begin to leak. In case of air purged seals, it is absolutely essential to maintain proper air purging in these valves.
3.    Checking for rotor tip if it's tight –This is because Rotary Valve and airlock feeder have to keep the flow of very fine powders under control across high-pressure differentials. For this, the rotor tip clearance needs to be fastened up very tightly. If not, then the whole operating system will be put at high risk.
4.    Installing a contact detection system –It is crucial to be at all-time alert when you are aware that this Valve is susceptible to some damage. Hus, installing a rotor contact detection system is a good idea to be under cautious alert. This system helps in monitoring electrical isolation of the valve's rotor and alerts when there is a contact between the housing and the rotor. This type of system is an excellent way to protect your product from any kind of metal contamination and also helps in preventing expensive damage to the Rotary Valve and feeder.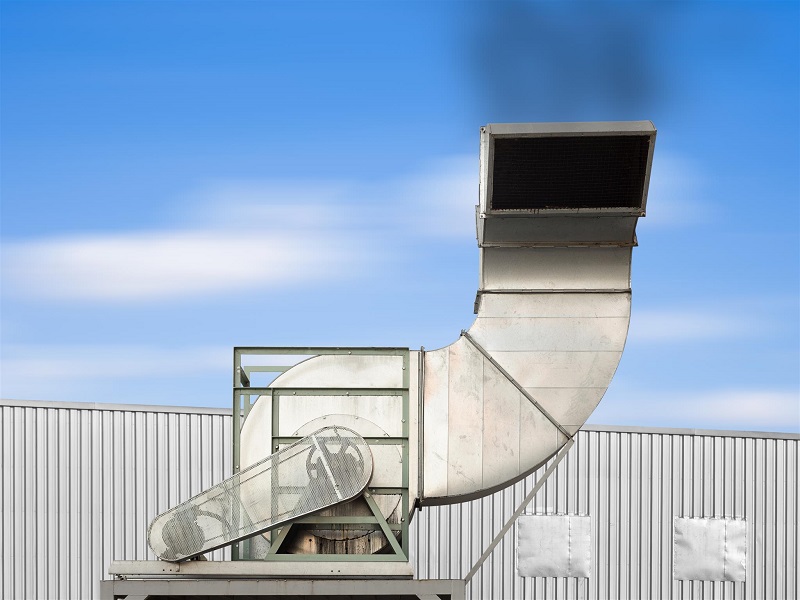 A Rotary Valve can be a little too dependable motor and thus require constant support in functioning and in repairs. With continuous control of the flow of powder, the valves need to be taken constant care off or they can damage sooner than they are expected to be.  Thus, a little attention and carefulness go a long way down the road.
Facebook Comments