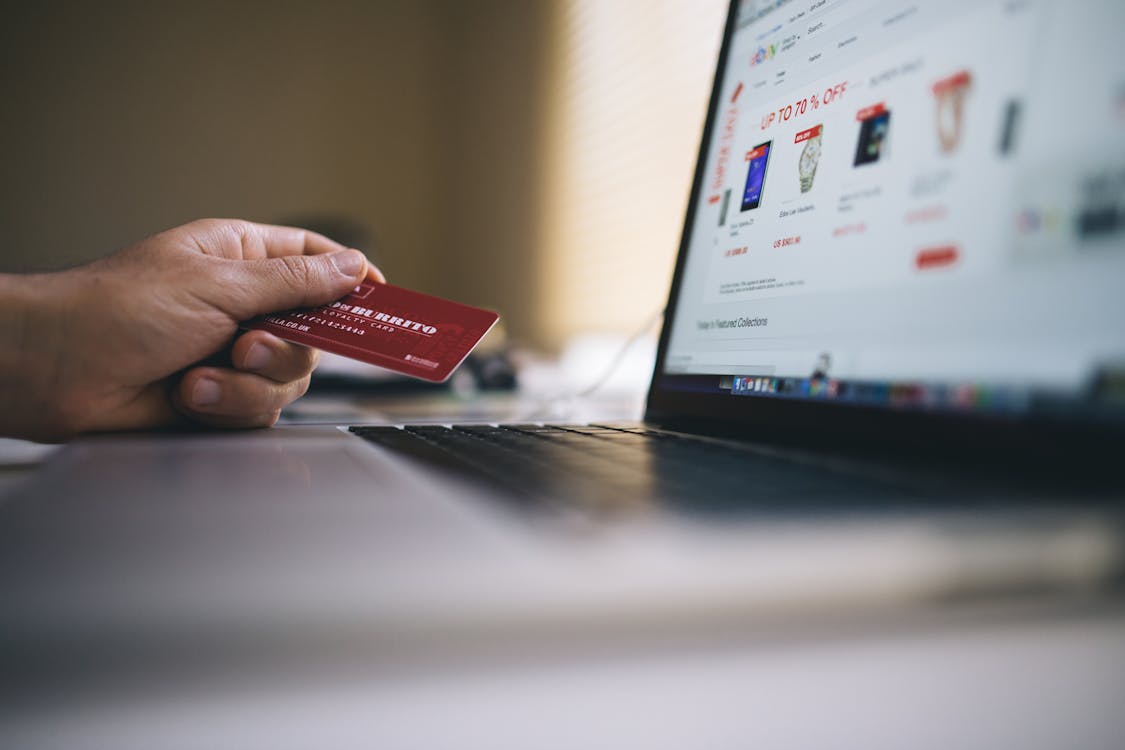 When you consider setting up an online store, you will come across many options that will let you get the job done. Whether free or paid, there are plenty of options to choose from when it comes to eCommerce website builders. So, which one should you select when you are looking to build your online store?
Here, we'll be taking a look at Shopify and Big Cartel, two popular ecommerce service providers that help you set up your online store. Big Cartel and Shopify are web-hosted so you are not required to install anything. While both of them are amongst the best ecommerce builders, which is the better one? Both were launched in 2005 and have come a long way since then. Big Cartel allows you to create a basic free online store while Shopify charges you for advanced features. Let us dive into the details of how these two differ and which one is better for your business in the long run.
Who Can Use It
Shopify is made for all types of people; whether beginners or experts. Big Cartel is mainly for creative people like artists who would rather do everything themselves. However, it is still valuable to different types of businesses.
User-Friendliness
Shopify and Big Cartel are both simple to set up and use. You have the ability to customize the design and other essential features as per your requirements. Shopify is slightly more user-friendly and enables beginners to build an online store without prior experience.
Ease of use determines who can use the ecommerce builder.
Features
Big Cartel has simple themes while Shopify has over 60 themes you can choose from. Shopify has a versatile set of features that make it better than Big Cartel. You can find some of the best features in Shopify which cater to an expanding online store. Big Cartel falls short in its features.
Support
Shopify provides supports 24*7. There are various types of customer support available; email, chat, phone, online and forum. Big Cartel provides email support and online support only. The email support is available for a set period of time only.
Integrations
You can choose from a wide range of over 1500 integrations provided by Shopify. These include add-ons which you can buy at no or extra cost depending on the feature. Big Cartel offers integrations as well but you have lesser options to choose from as you can create a free online store with it.
Processing Payment
Shopify is fantastic when it comes to payment processing options. It is compatible with more than 100 payment gateways. You can create your online store with your choice of payment processor. Big Cartel processes payments through Stripe and PayPal only.
Shopify has more options when it comes to payment processing.
Design Aspect
Shopify enables you to edit the themes as you deem fit. This gives you the creative liberty to create your online store. Big Cartel gives you the option of customizing themes by modifying the files or using its editor. This is for the simple themes. When it comes to complicated themes, you have to customize them by yourself.
Pricing
Shopify provides you with a free trial that can be used for 14 days. This can be canceled when you want and you do not need to provide your credit card details. Big Cartel makes a Gold package available for free. This provides you with basic features.
Shopify has a wide array of plans to choose from. The lite plan will cost you $9 per month. An improved plan which has more features than the lite plan will cost you $29 per month. The most advanced plan will cost you $299 per month. Big Cartel does not charge you per feature. It charges you based on the products that are to be listed. If you want to list 25 products, the cost will be $9.99 per month. You can get the titanium plan for $29.99 which will allow you to list up to 300 products.
Which Is The Best Option Overall?
Would you rather have a free online store with limited features to work with or would you pay for advanced features? While Big Cartel can be a boon to budding artists, it cannot be considered as a long-term solution. Shopify provides better ROI in the long run as your online store expands. Big Cartel's plans are basic which means you cannot build your online store at the advanced level. Even if you think about migration, you will need to invest time.
Shopify is better equipped to cater to you when your business starts to become successful. You can buy plans according to your growing needs and scale up your website with ease. When you start out, you can purchase the basic plan and then when your business expands, you can get the plan which offers more features for your online store. Shopify can be on the higher end when it comes to pricing but it is more beneficial as you have more choices.
Why not start with the right choice instead of switching at a later point? You can invest now and reap the benefits as your online store grows.
Facebook Comments