Transitioning from the military to a civilian job is an inevitable task. Most people struggle to find their way back to the civilian life, but if you are a military pilot planning to become a commercial pilot, you will feel right at home. Also, it's great that you are looking towards becoming a commercial airline pilot rather than any other civilian job because you will have an edge over many applicants, and you will also be able to quickly acclimate to the change as well. The military imparts many skills and unquestionably builds a strong character, both of which are required to become a successful commercial airline pilot for big airliners. Even if you don't have any flight experience in your military career, you will still have a head start over the rest. If you are dubious about your transition, do not fret. We're here to tell you exactly how you can transition from your "fast mover" to a commercial plane.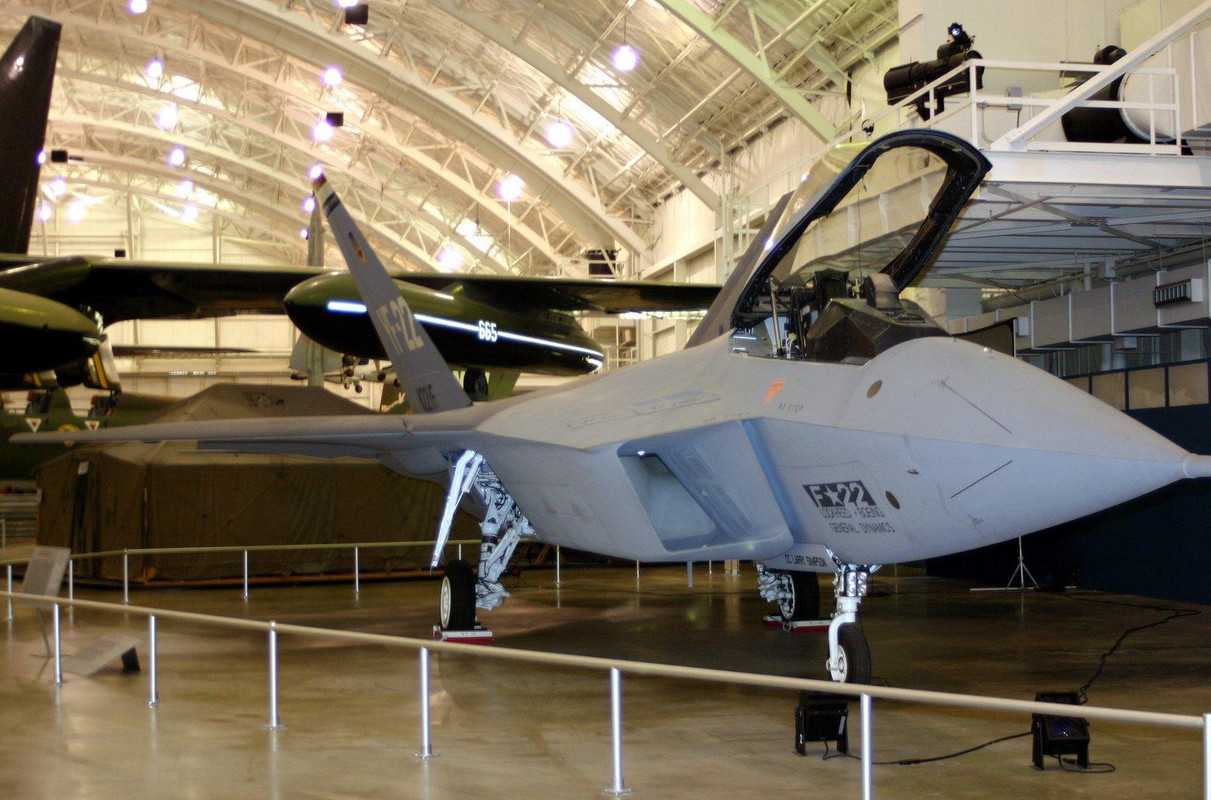 About Time:
If you are pre-planning your transition, then you are already on the right path. Most people who go about this process later are less likely to land their dream gig. There are trainings to go through and a license to obtain before you join the ranks of commercial airline pilots. It doesn't matter if you possess a strong skill set, are a fast learner, or if you can breeze through your training, there are bureaucratic and organizational procedures that your application must go through before you obtain your license, and this process will take time. The early on you start the process, the better, because when the big airlines are open for recruitment, they don't stay open for a long time. The most prepared pilots with all their documents in order snag up the slots first, which is why we recommend that you get on it as soon as possible.
Tools of the trade:
Coming from the military, you will have plenty of hands-on experience and practical knowledge, but you will still need to brush up on some of the basic skills required to become a successful commercial airline pilot. The military operates by a different set of rules, while, of course, there is structure and culture in the military, it is very different from a commercial airline company. You will need to adjust to organizational structures and the work culture that comes with it. No matter your experience, you will still need to unlearn and re-learn a lot of things. In some instances, you might also need to exercise your patience, but in time you will easily fit in because you are already trained to adjust to new settings and conditions during your military career. There is paperwork involved and a lot of redundant procedures that you will have to go through in becoming an expert commercial pilot.
Smooth Transition:
If you have extensive experience in flying, then you should calculate your military flight hours in terms of commercial flying hours. This will give you a good idea of whether you would need to go to a flight school or skip it altogether. Remember, experience is everything in the commercial airline pilot world so account the time you will spend in flight school in your transition plan. Commercial airline pilot flight schools like AeroGuard Flight Training Center, located in Phoenix, Arizona, are helping military professionals properly transition into the civilian world through dynamic curriculum. Several other schools are now following in suit as the demand for commercial airline pilots is on the rise and military personnel are filling those roles.
There is a huge difference in how commercial airline pilots fly. There are fixed and tight schedules with hundreds of civilians taking long flights that you have to responsibly transport all while dealing with a multi-crew cabin, and by following the airlines' standard and brand image. You will need to adjust to your crew and exactly match their expectations and work ethic. You might have an excellent caliber, but you will need to take your crew with the same pace.  A commercial pilot is only as good as their crew. If you think about your transition from the airline's perspective, you will begin to understand how you can better sell yourself. Almost all airline companies demand a strict character with a knack for small details, so make sure you choose the best fit for you by researching. Always remember to find the airline with the best brand image for you. Apart from the benefits and salary, an airline's brand image and organizational ethos will more likely reflect on whether you will stay with the airline for long, and that is why you have to consider both, the tangible and intangible attributes of the airline. These points should result in a smooth transition for you. Thank you for your continued service.
Facebook Comments