Being productive is not something a child is just born with; you as a parent need to ensure that you inculcate the importance of doing productive things in your children from an early age. The lessons they learn from doing productive activities from the start are such that they go on to implement those finding in many areas later on.
The following products are almost crucial for you to try out with your kids and help them grow in an environment where creativity and activeness is promoted.
1.     Play Dough
A set of multiple colored play dough with utensils for shaping them is like giving your kids a universe of their own to create. Sit with them and see how they work their head around creating what they wish to, and you will realize how a mind in its initial stages explores. There is a chance that you're surprised at just how innovative your kid can be.
Do not fret about the play dough remains sticking to your feet once your child is done, or any clothes that may end up getting ruined; these costs are worth the productive use of time it teaches your child.
2.     Electric Scooters
Get your child used to the outdoors. The modern breed is too invested in gadgets that give them the world in their hands. While that is important in staying afloat with technology and learning, the physique and stamina of your child is something that should be worked on since the start.
Electric scooters are a great way for your kids to socialize around the neighborhood, take strolls, and enjoy the beauty of the world outside while learning to be independent and responsible. Plus the speed and the adrenaline rush are incredible. Check out scooter reviews and make sure you follow all necessary safety precautions.
3.     Magnet Kits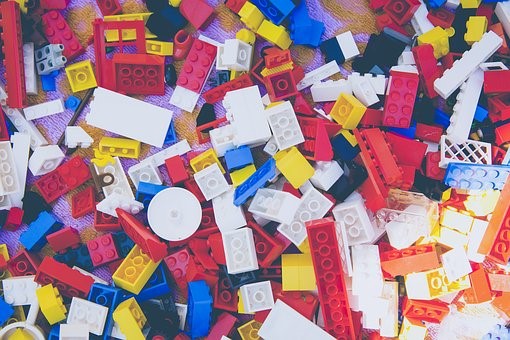 When children see magnets, the feeling of appreciation for nature which they bring on their faces is quite apparent. Today, you will find magnetic kits which are specially designed to induce critical thinking skills in children as they have fun seeing them attract and repel each other.
These kits are also very safe to play with because the magnets are not pointy or heavy enough to cause problems. However, be sure that you follow the age requirements before purchasing one because the danger of swallowing components or throwing them at each other is always there.
4.     Legos
Get your kid a box of Legos to make their own zoo, city, industry, or anything they like. There's nothing like Legos when it comes to giving your children the free hand to create and preserve. It is important that you take care no part is brought anywhere near the mouth of the child.
As far as productivity level is concerned, Legos cannot ever take away from the overall capacity of a child to think. You give your child a box designed to create cars for example, and you will still come back to find robots, figures, trees, and items of all kinds waiting on display. It teaches productivity in the form of being minimal in your usage of resources.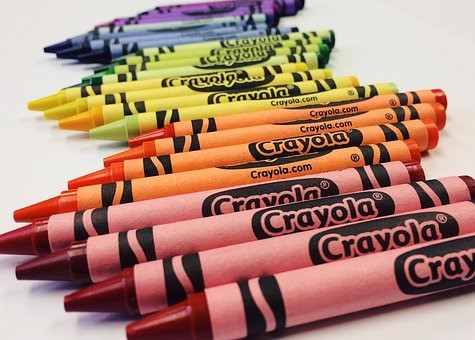 5.     Color Chemistry Sets
Crayola has been an all-time favorite for children of all ages. Melting the crayons, watching the volcanoes erupt, and all such similar activities promote a certain degree of curiosity in your child when can be fostered into understanding what the kid may be interested in learning about. You can then go on to make more directed purchases.
These sets demonstrate the true beauty of science as an art which has explanations on such microscopic levels. As the children go on to be formally taught later on, they'll be able to relate to this excellent set they used to have in their lives before.
6.     Maze Making
Have you noticed how very young children take obstacles in their lives as challenges? Take an example of how a crawling baby knows it's time to take a detour when you place a leg in front purposely. Children develop a certain attachment to obstacles and mazes, and when they get to create one of their own they appreciate it even more.
Maze making sets are readily available in the market, and they come with creative puzzle pieces which can be attached for miniature toys. The kids can use bouncing balls, small cars, or remote-control vehicles to race around and have a great time with their maze. It brings out the architect in every child.
Importance of Productivity
This is the age where you get your children to understand that the world has so many things for them, and they need to be given exposure to them to appreciate it. Productivity at this age will translate into the capacity to deal with real problems later on, and they will always know that the open mindset of their parents is to thank for it.
Images Source: pixabay.com
About the Author:
Lara Stewart is a fitness expert and gym owner. She is obsessed with physical health as well as healthy eating. She has in-depth knowledge about the fitness needs of the body and how one can stay healthy on a budget. She regularly posts at Scooter Scouter.
Facebook Comments